Another very busy day -Agata and Alice "plotting" in trench 1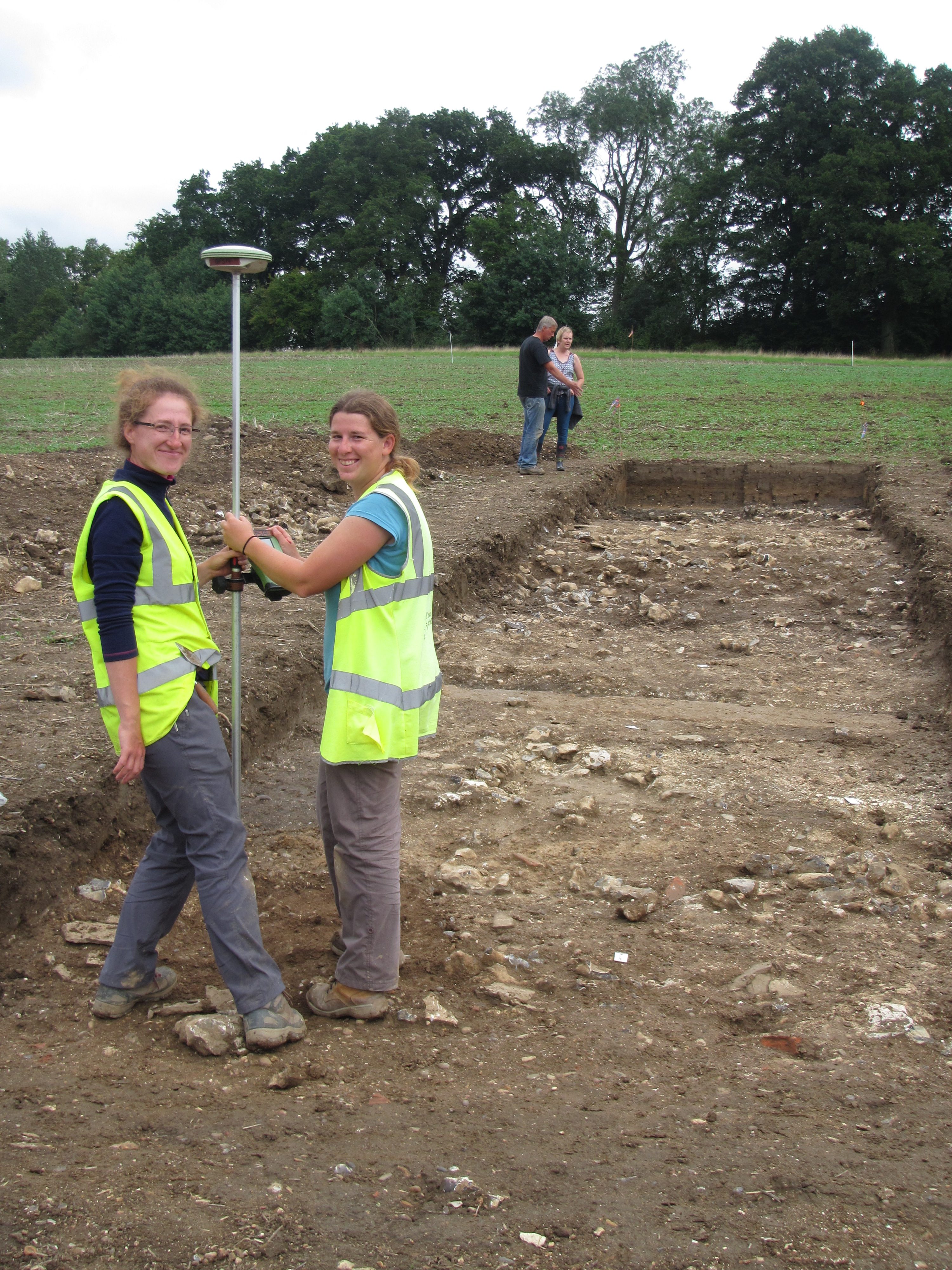 Lindsey digging/swimming out her paddling pool – whoops sorry plunge pool in the en suite. That pool must have had higher sides.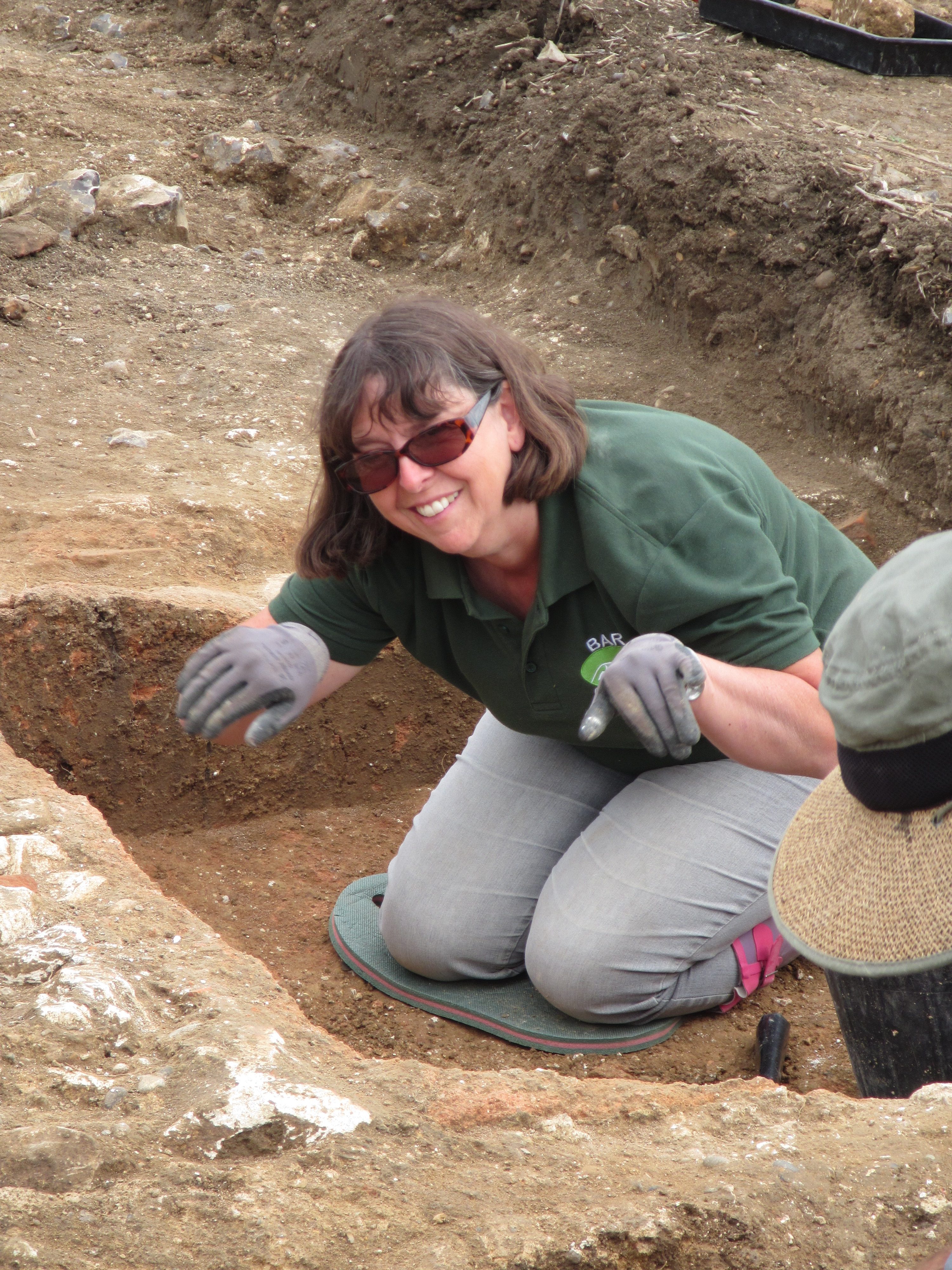 Tom slogging his way through fallen debris near the stoke hole – the central heating boiler for the villa……………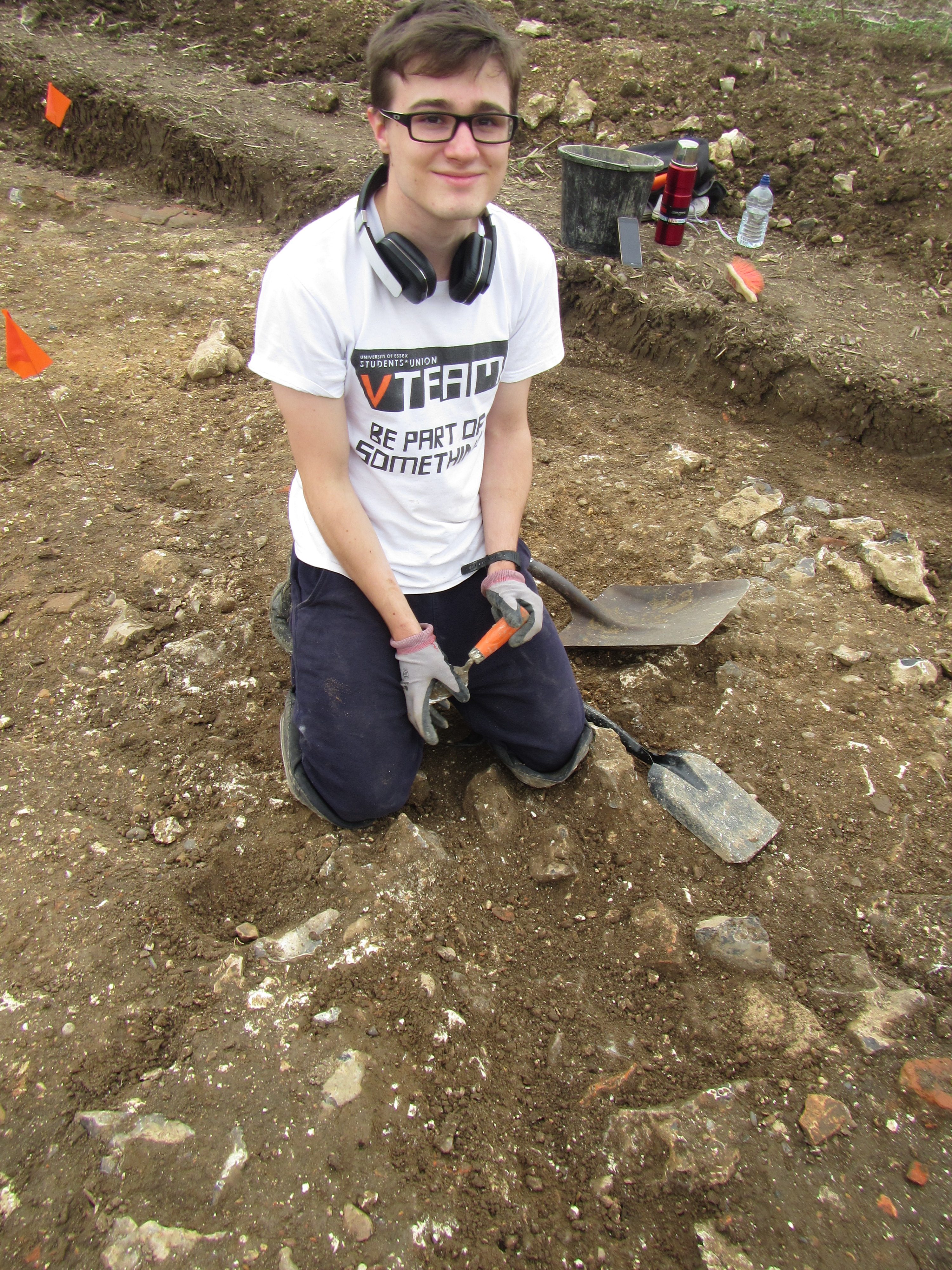 Gary with another spectacularly precise hole in the ground…………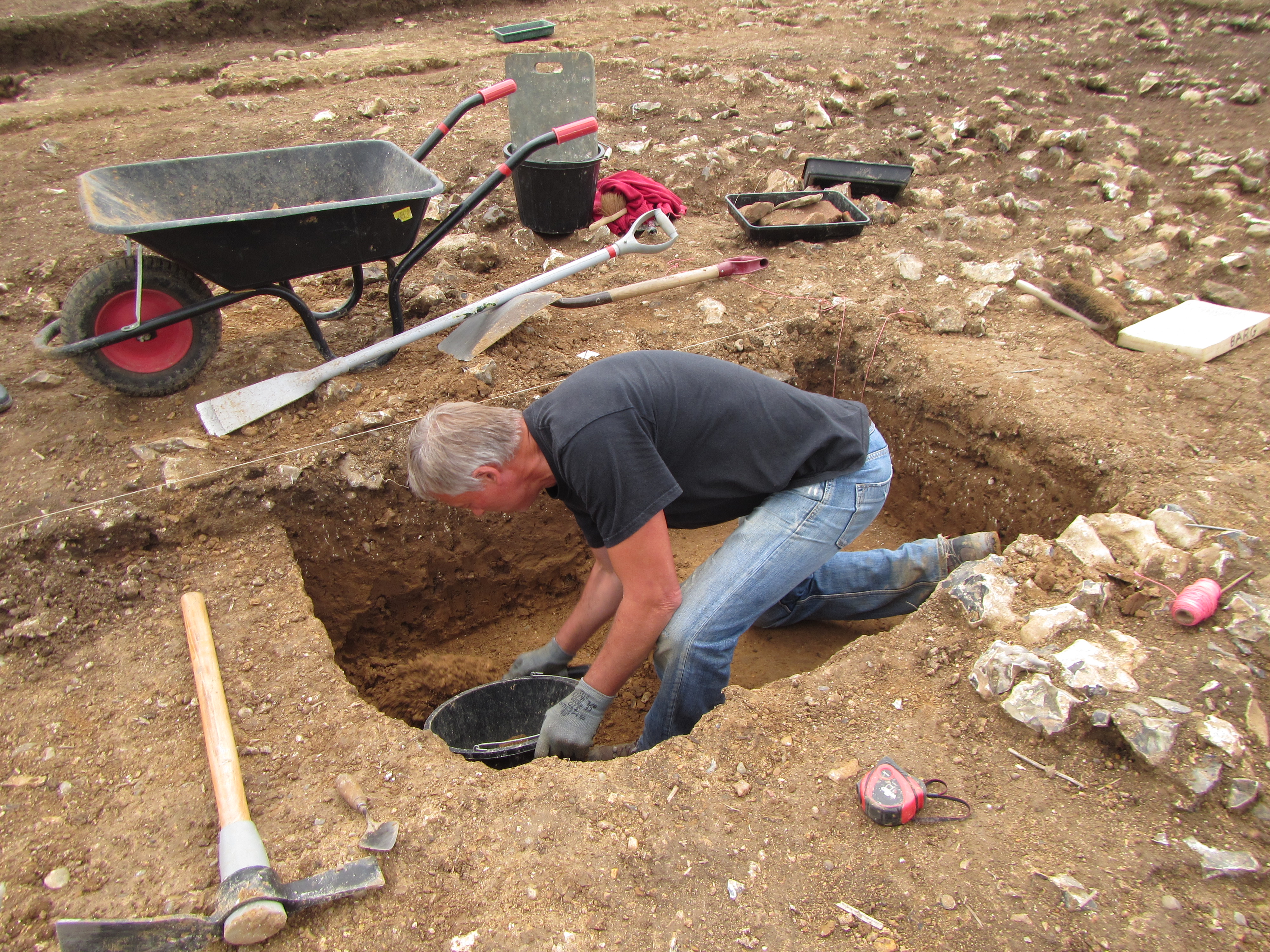 The external wall in trench 4 gradually appears!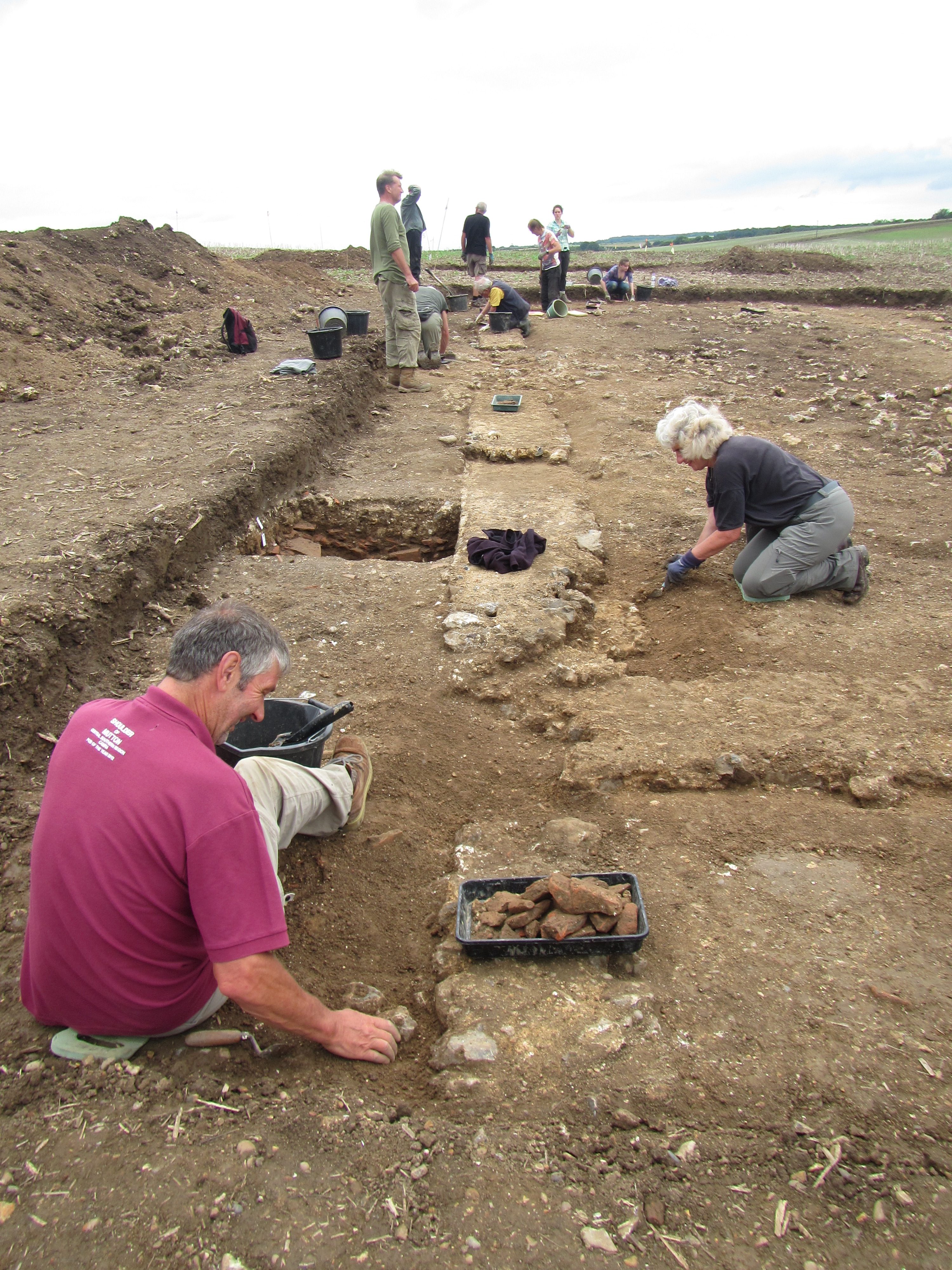 Even more geophys with Mike, Nancy and Richard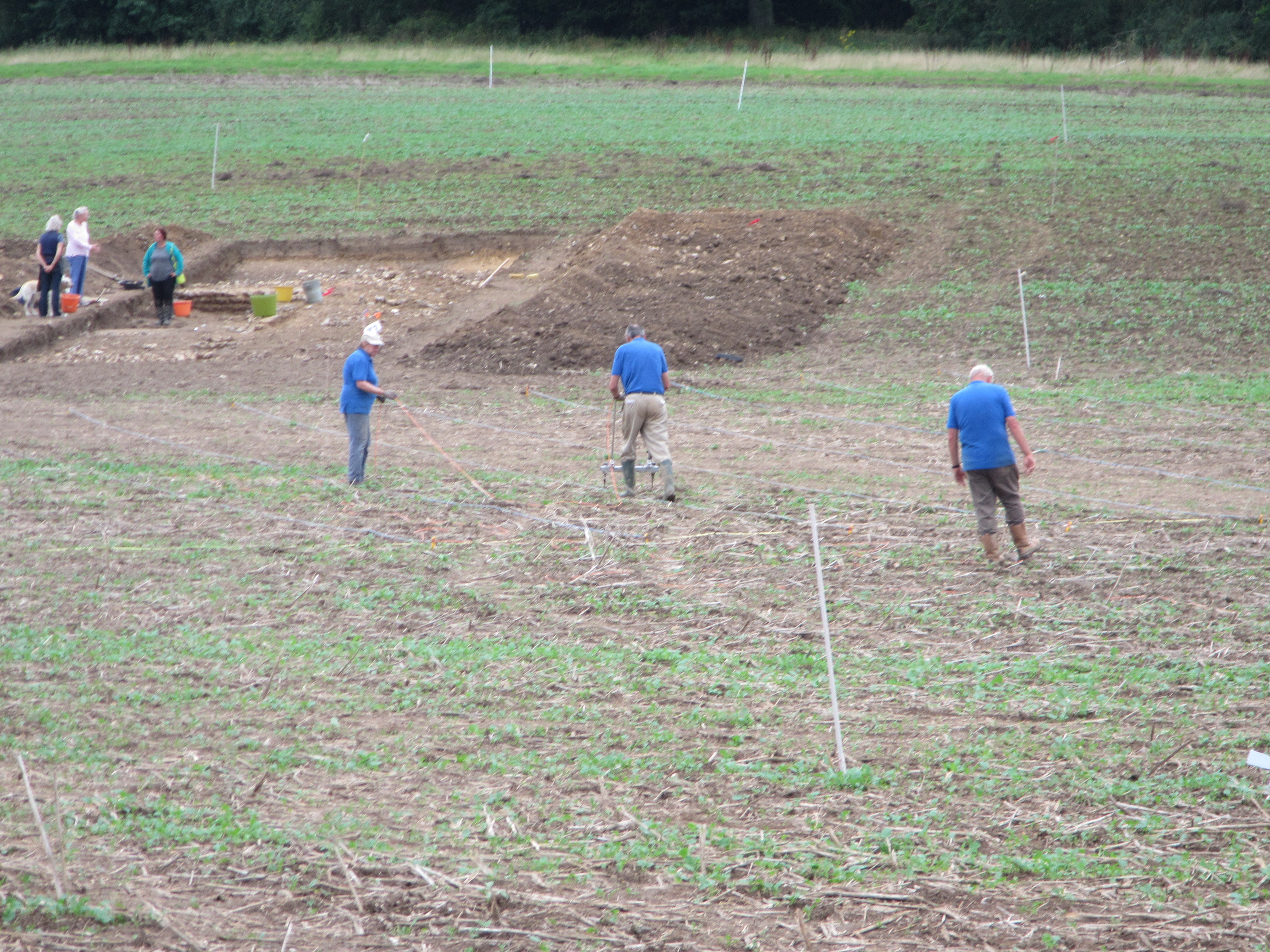 Today's team with thanks to the Heritage Lottery Fund for the opportunity to find these wonderful buildings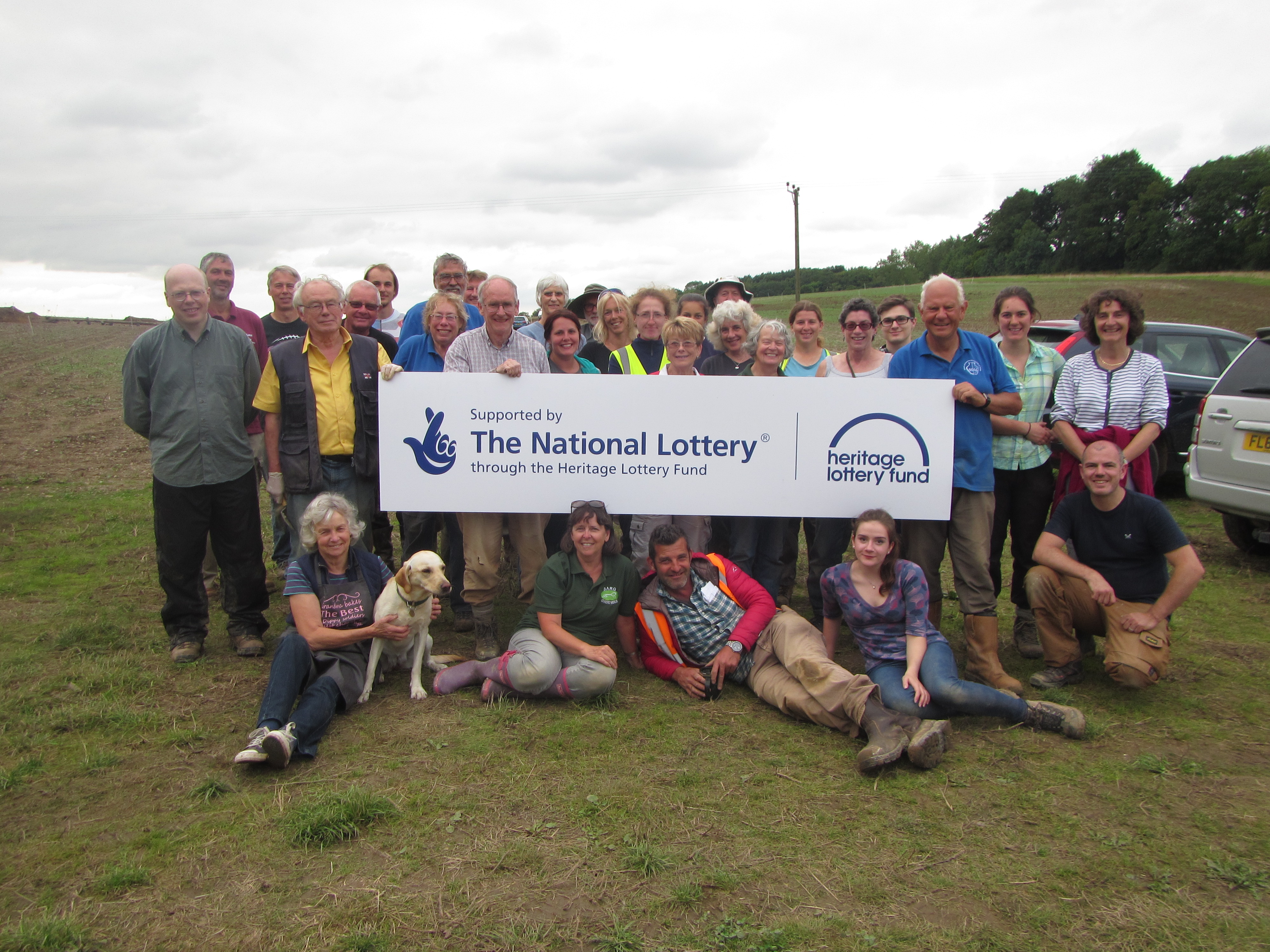 Photos courtesy of Joy