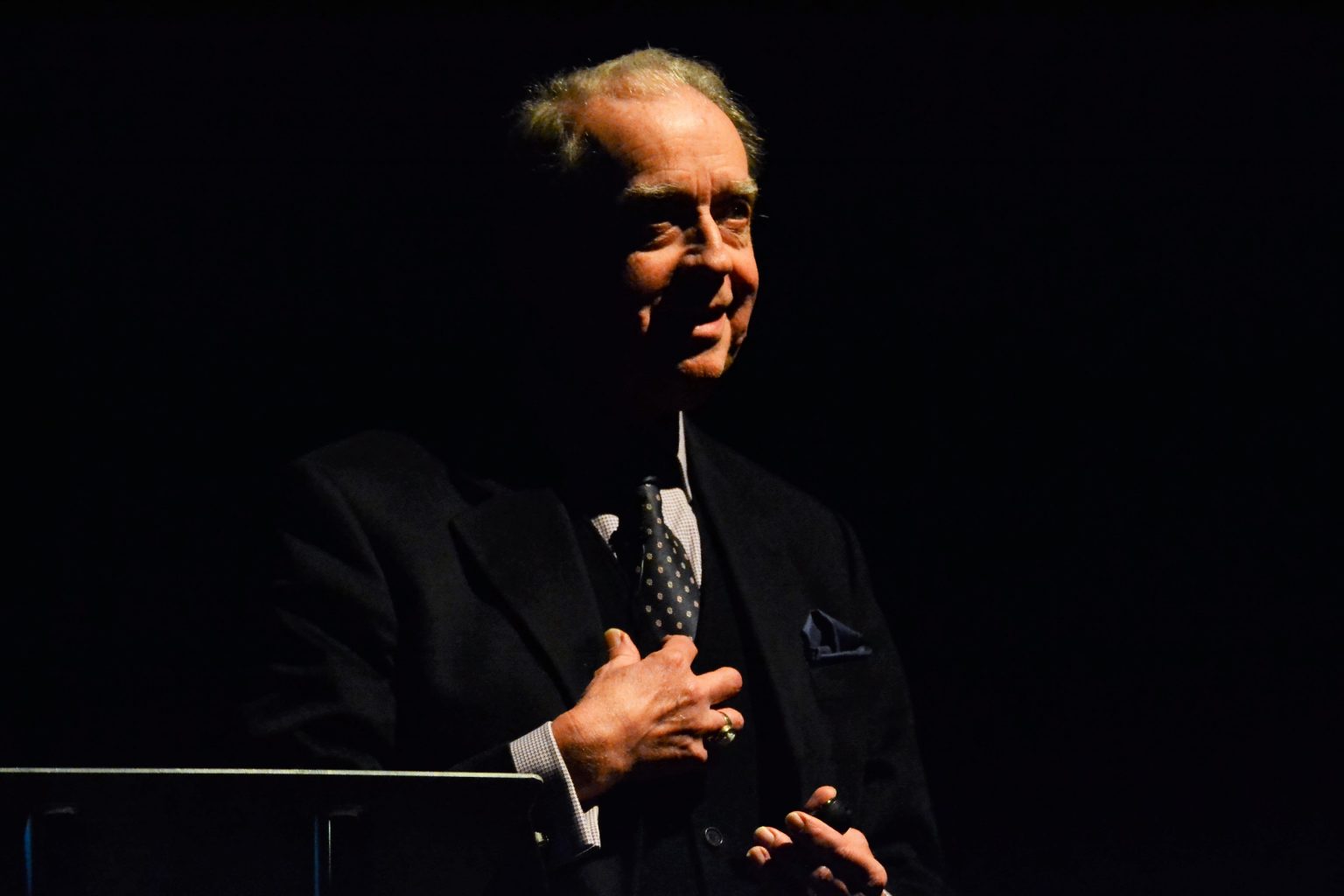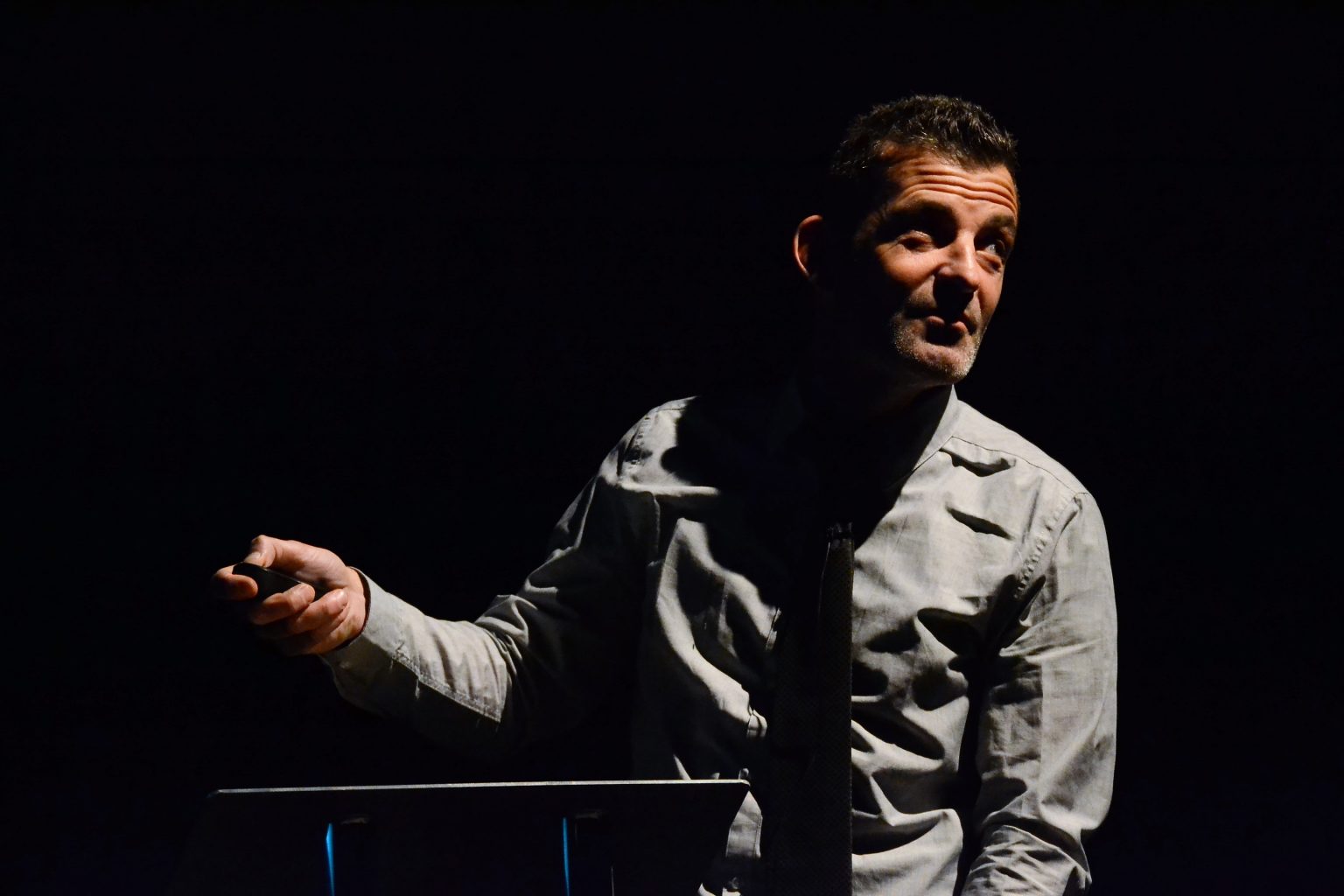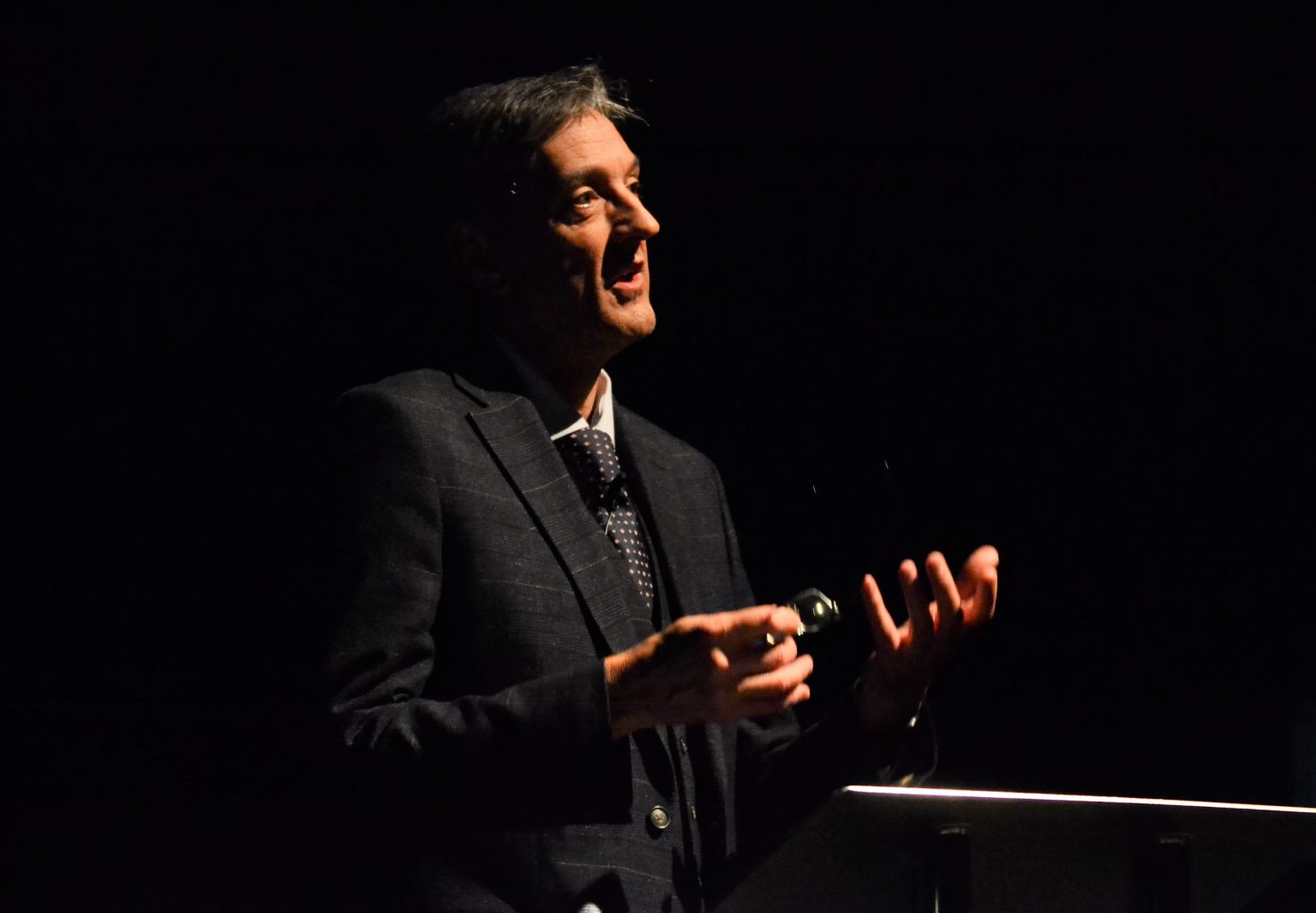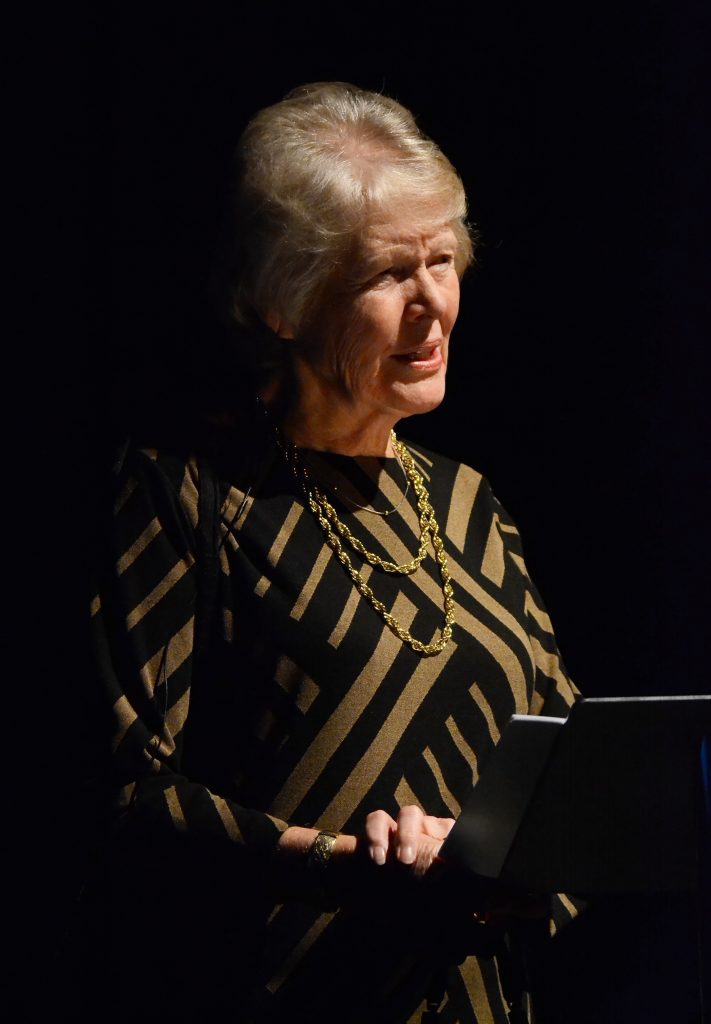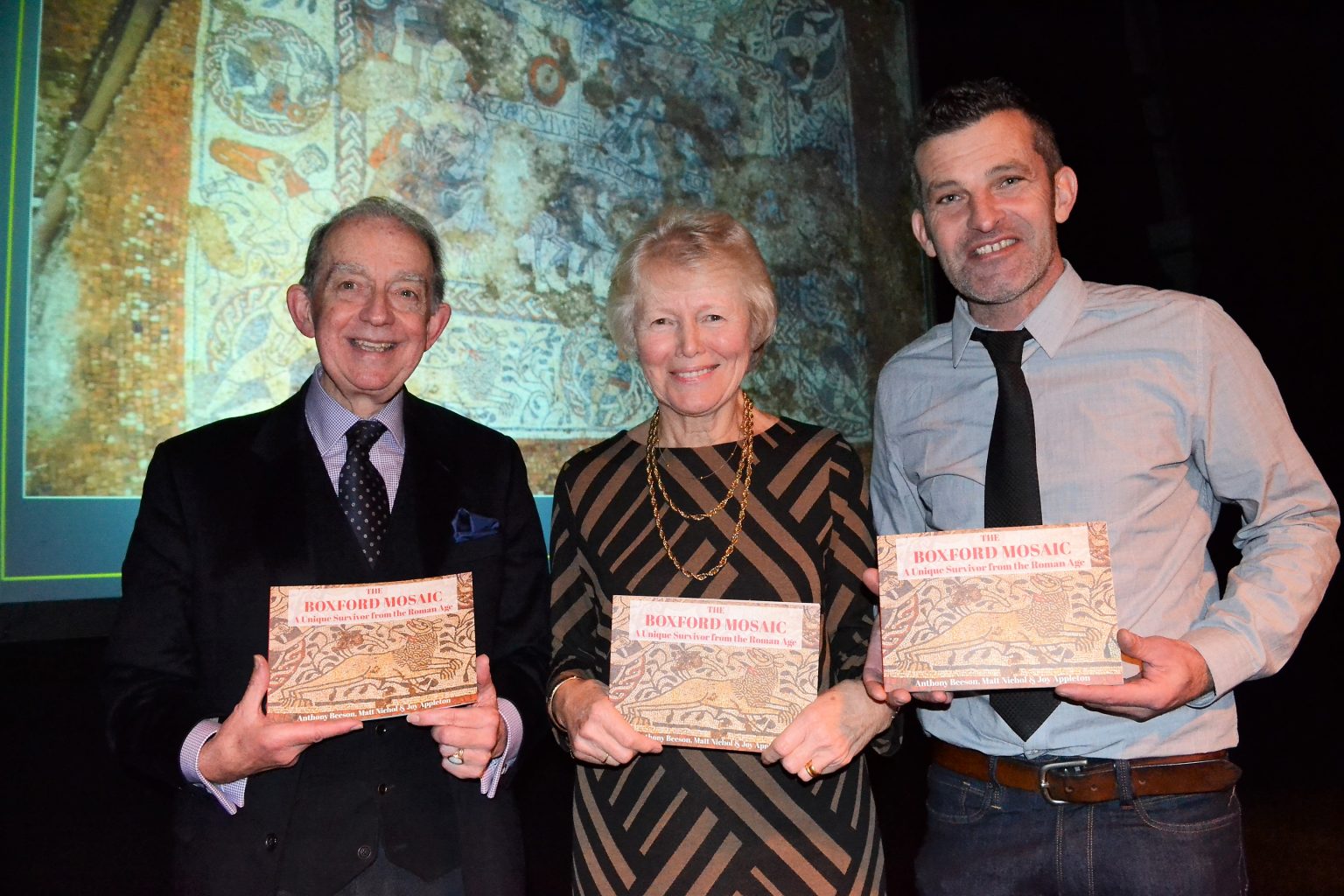 at the Corn Exchange, Newbury
November 19th – An evening at the Corn Exchange with around 300 in the audience, excellent speakers and a book launch! All in all, a fitting tribute to the Roman Boxford Mosaic and the community group that worked to bring it back to life, this summer.
What a wonderful way to close the project!
Photos kindly supplied by Chris Forsey
email: boxfordhistoryproject@gmail.com