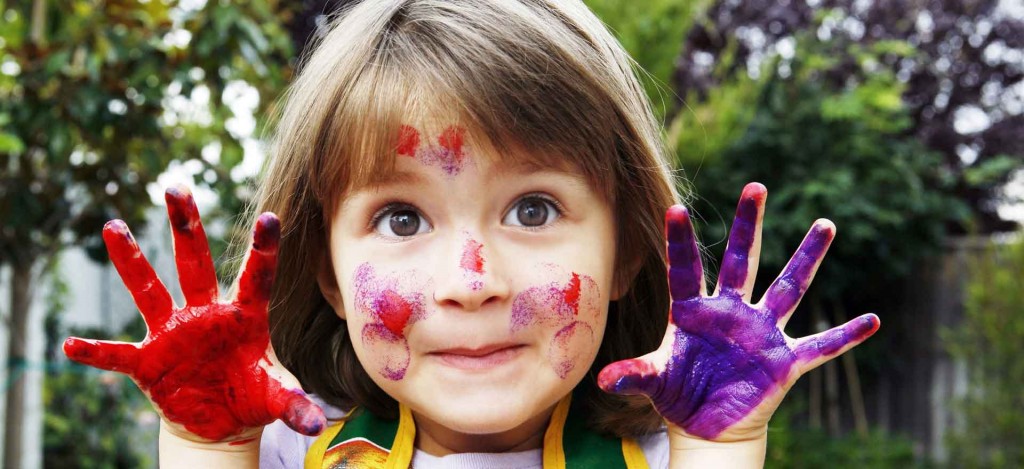 Boxford has a Panda Club (baby and toddler group)  and a Teddy Bears Pre-School for 2-5 year olds. Both groups meet, during term time only, in the Village Hall in Boxford. The Panda Club,  is on Mondays between 9.30 am and 11.30 am. Teddy Bears Pre-School meets on Tuesdays – Thursdays between 9 am and 3 pm and Fridays between 9am and 2:30 pm. For further information please contact Sarah Phillips on 07733050288.
Address:
Teddy Bears Preschool
Boxford Village  Hall
Rood Hill
Boxford
RG20 8DD
Tel: 01488 657273
Email to:admin@teddybearspreschool.com
Facebook: https:facebook.com/TeddyBearsPreSchoolBoxford
Website: http:teddybearspreschool.com
Boxford no longer has a primary school of its own. It was closed over 20 years ago and the designated primary school is Stockcross C.E. Aided Primary School. Children are provided with free bus travel to school. Some children attend Welford & Wickham C.E.Primary School. The designated secondary school for children from Boxford is Trinity School in Newbury.