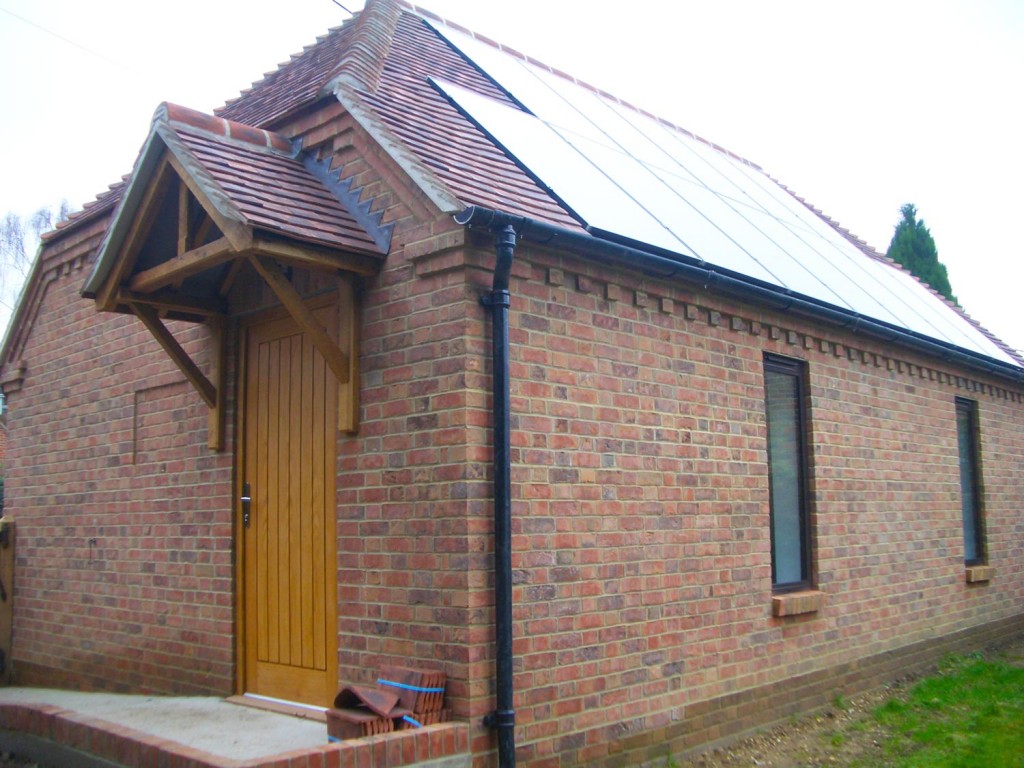 The building is now complete. Nearly £5000 has been raised by a generous donation through Greenham Common Trust findmeagrant for the fit out of display and storage cabinets, now safely delivered.
There was an official opening in the autumn of 2015 and all the artefacts and documents have been successfully installed. If anyone has any contacts who could help in displaying or archiving, would they please contact Joy Appleton 01488 608422.
There is a vast amount of local information on Boxford to collate, archive and display which is fascinating to see and we hope that everyone in the parish will make use of this valuable collection. One of the most important recent additions, are the finds from the Roman villa discovered in 2013. This museum will be the only one to hold these finds.
The Heritage Centre is now home to Boxford's barrel organ as far as we know the only working barrel organ in Berkshire. We also have a fascinating 18th century clock without a face! Volunteers man the Heritage Centre every fortnight on a Wednesday afternoon but if you would like to come some other time please email: joy@appleton.uk.net